Epitaph
EVERY LIFE IS A STORY WORTH TELLING
Epitaph is a role-playing game about a person who has died. Their life is a story that starts at the end, then jumps freely backward and forward to their most important moments. As you create their story, you'll discover who this person was and what made them special. Explore the life of...
...a devoted grandmother whose dream of owning her own restaurant came true...
...a bold captain who married her archrival and became the most infamous pirate in the Viridian Isles...
...a sensitive soldier in the trenches who didn't make it home alive...
...an arrogant wizard who strove to unlock ancient secrets and found more than he bargained for...
...or anyone else you can imagine. No matter who you create, you'll come to know them as a unique individual whose life was messy, complicated, and beautiful.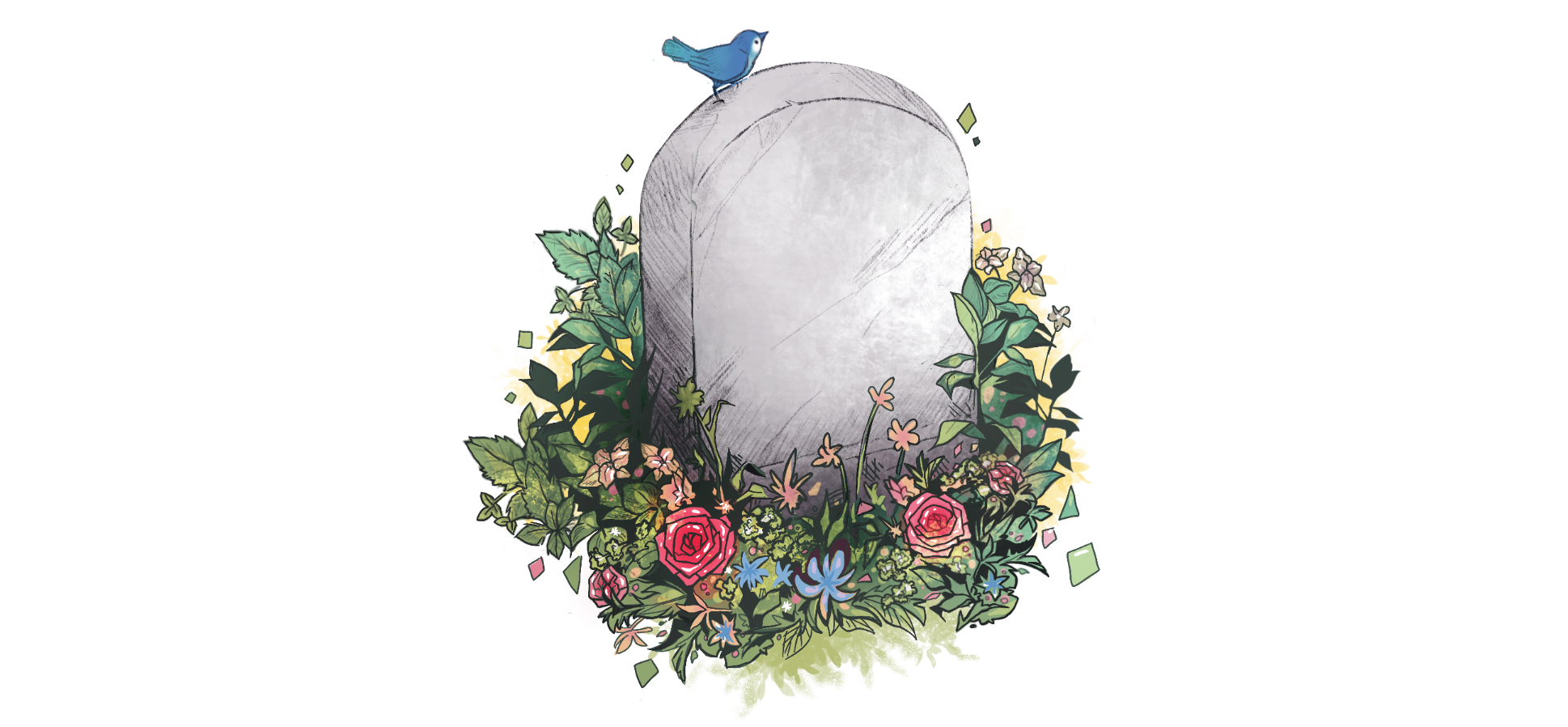 Epitaph is GMless and requires no prep before play—just grab your friends around a table or via video chat, open the book, and start creating. The game features a variable level of role-playing commitment: on your turn you can describe a moment in time, create and play a scene with others, or give an interactive monologue as one of the characters from the story.

3-5 PLAYERS, 2-4 HOURS. NO GM. NO PREP.

The physical book version of this game is available for purchase at lessthanthreegames.com
Purchase
In order to download this game you must purchase it at or above the minimum price of $12 USD. You will get access to the following files: